Amazing art from the girls at La Alianza, Guatemala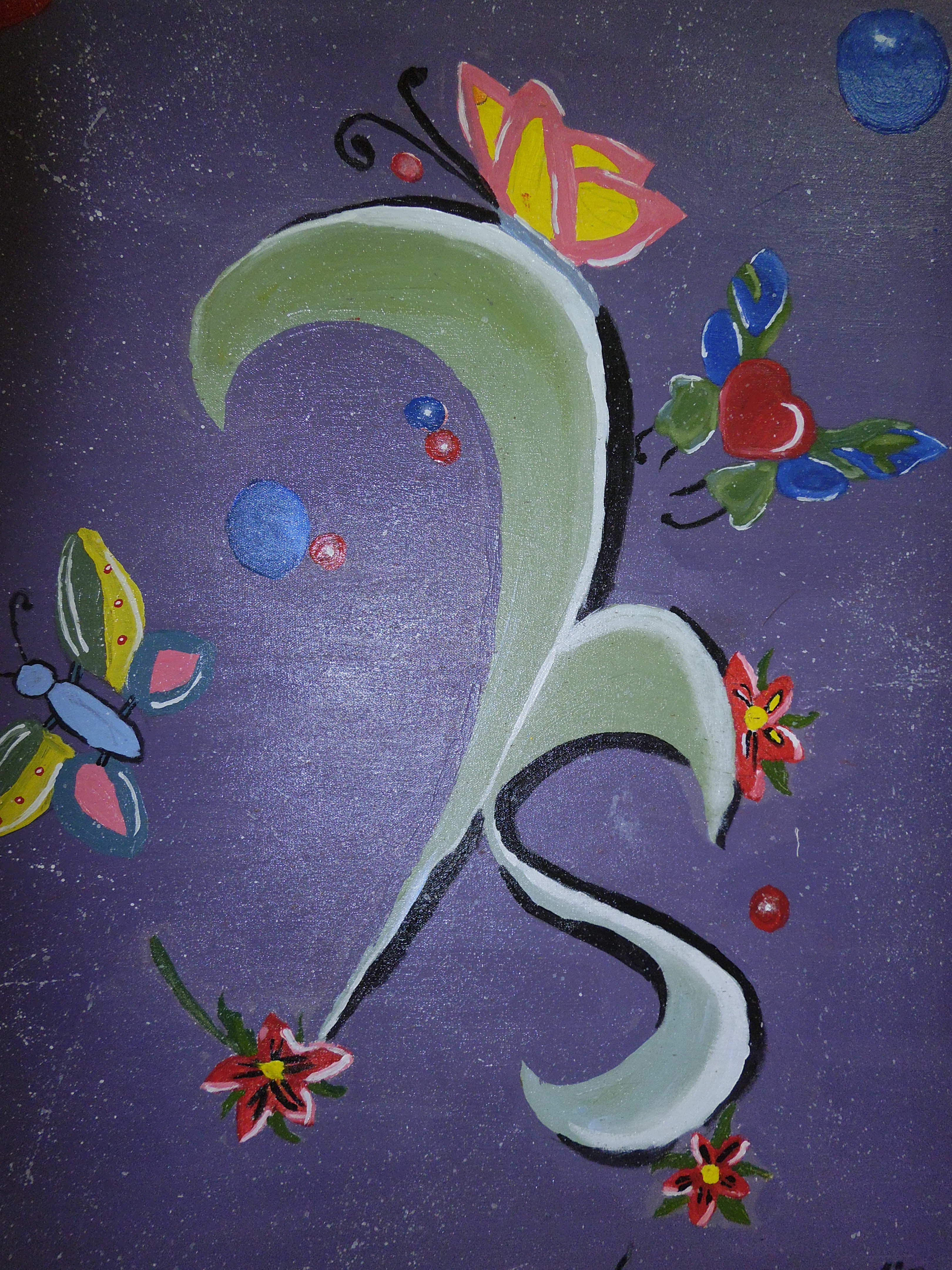 Amazing art from the girls at La Alianza, Guatemala
"Many small people, in small places, doing small things can change the world."
(Eduardo Galeano)
With the support of Spanish Cooperation of Guatemala, an art exhibition was carried out. With the participation of our girls at ALA, this event was held at former Lux Cinema, it was a great day for our artists.
During the event, 15 out of 36 exhibits were sold, with funds going back into the scheme and being held in trust for the girls.
We're very excited about our girls, and how they have managed to express themselves through art.
If you would like to sponsor the art programme at La Alianza, please get in touch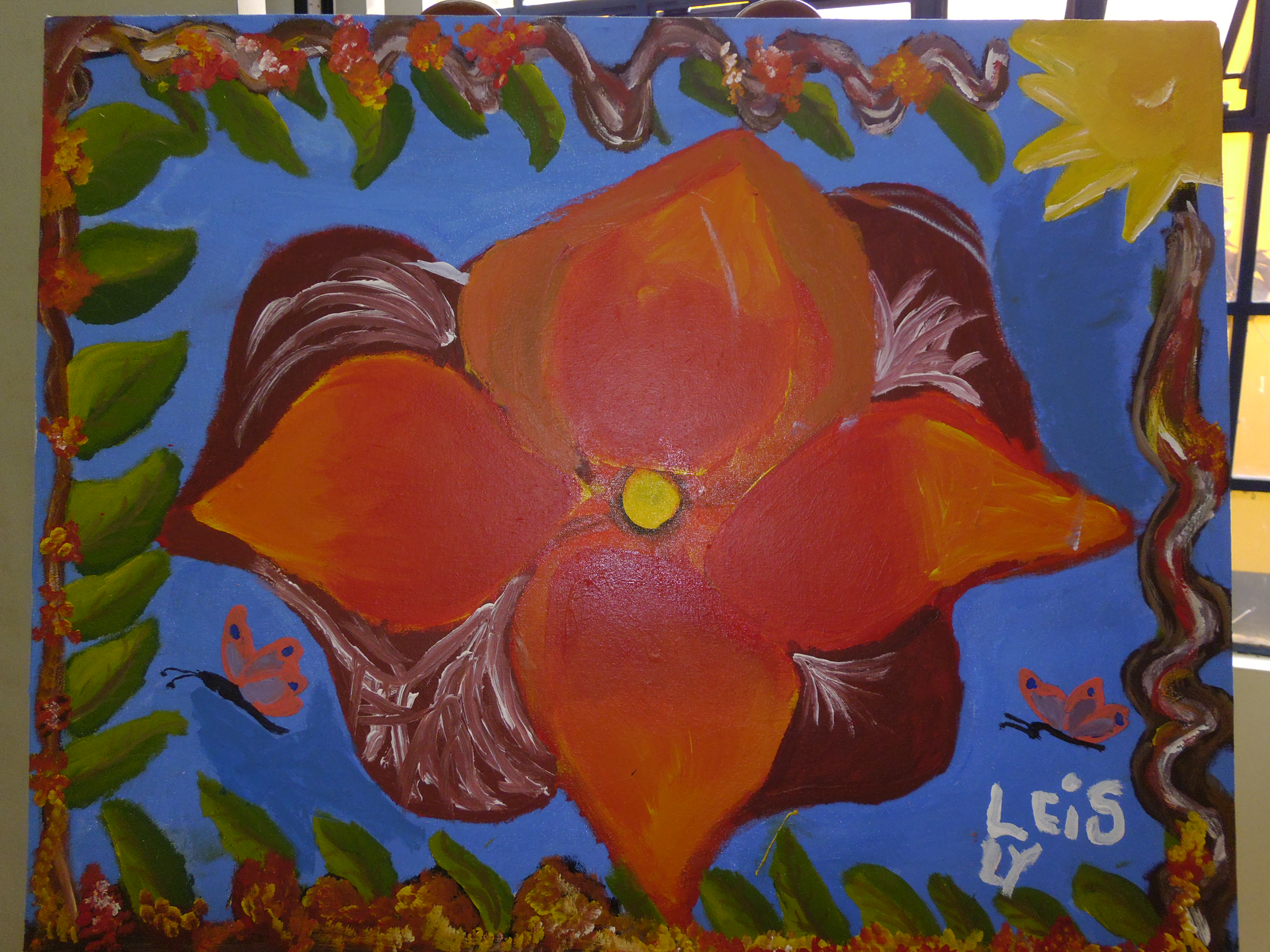 "Creativity is intelligence having fun!"
(Albert Einstein)