Casa Alianza Mexico
National Director: Sofía Almazan Argumedo
Established: 1988
Casa Alianza Mexico has provided care and protection for boys and girls who have experienced extraordinary trauma, including abuse, neglect, violence, abandonment, substance addiction, sexual exploitation and human trafficking for over 25 years.
Casa Alianza Mexico have recently moved into a purpose built, eco-friendly home which houses all the children, programmes and administration in one building. All services are provided to children on one site, to ensure children can access immediate care and support from professionals, rather than having to travel long distances across the city to access services.
As of June 2019, 56,278 unaccompanied children were detained at the Mexico-US border, having escaped persecution and violence in their home country (Migration Policy Institute, 27/06/19). This is the tip of the iceberg, where other children have become 'lost' to kidnap, trafficking or murdered on their journey. These children arrive in Mexico with no family and no support.
Those who enter Mexico undetected often end up living on the streets of Mexico City where they are forced to beg, steal or sell their bodies in exchange for shelter and food. These children are highly traumatised, having undertaken a perilous journey and subjected to abuse, violence and witnessed or survived rape or sexual exploitation. Whilst living on the streets, they continue to be highly vulnerable to abuse and exclusion, as they are further stigmatised by an indifferent wider society who view children living on the streets as 'unsightly' and 'petty criminals'.
The Safe Paths programme began in 2016 in response to the sharp increase of unaccompanied migrant children arriving in Mexico and the lack of holistic programmes that responded to their physical and emotional needs and most crucially, and their need for legal assistance. The programme provides a bespoke care package supported by a multidisciplinary team to help children on their arrival to Mexico.
Essential services include: vital health care and treatment, specialist post-traumatic counselling and therapy, legal aid to support children with making informed choices about their future, a safe home, education and recreational opportunities. Casa Alianza Mexico is recognised as a leader in pressing for new legislation regarding trafficking, migration and child refugees. It has been given the special status of official "Migratory Station" by the Mexican Government Institute of Immigration.
Other specialist programmes that Casa Alianza Mexico delivers includes:
Independent Life Programme:
This is a scheme that prepares adolescents as they transition into adulthood. This programme is run by dedicated social workers who support adolescents with the search for employment; how to find accommodation; financial/budgetary management and ensuring adolescents are registered to access government services.
Acercatel – a 24-hour crisis hotline:
Acercatel is a ground-breaking service which aids children in crisis and those needing immediate emergency support. The phone line is available throughout the country and is open 365 days a year, 24 hours a day and receives around 30,000 calls a year from children and teenagers between the ages of 5 and 18 in crisis and requiring urgent emotional and physical help and support or referral services.
Luna Programme:
Providing specialised care and support to children on all issues relating to sexuality, sexual health and HIV/AIDS. This programme works to destigmatise a HIV diagnosis and ensure children who are living with HIV have access to the best quality health care and mental health support.
We are always seeking funding for the following programmes in Mexico:
Safe Paths – supporting unaccompanied minors in Mexico;
Mental health;
Education, vocation and skills for life;
Street outreach;
Independent Life programme.
To make a donation for Casa Alianza Mexico
Read more about our other partner programmes in
Nicaragua, Honduras, Guatemala
What are the British Government doing in Mexico ?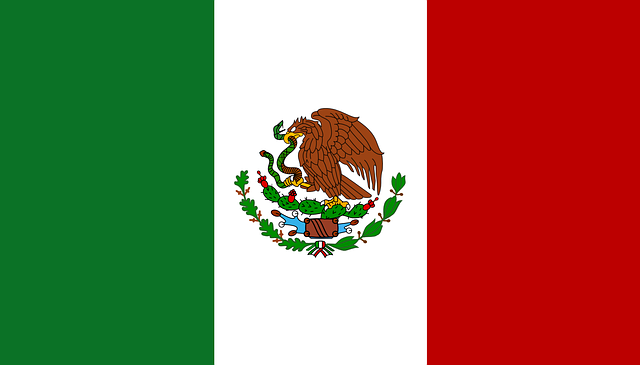 Capital city: Mexico City
Population: 126,577,691
Size: 1,972,550 km2
GDP ranking 66 (out of 185)
Peace index 140 (out of 163)