Sponsor a Place for a child
Could you help us guarantee a place for every child in need ?
We developed our child sponsorship scheme, to  allow supporters like you to contribute to the cost of providing a place for every child who desperately needs it. With your help we can help more children leave the dangerous streets and start to live the life every child deserves.
To change their life from this :
To this with your help :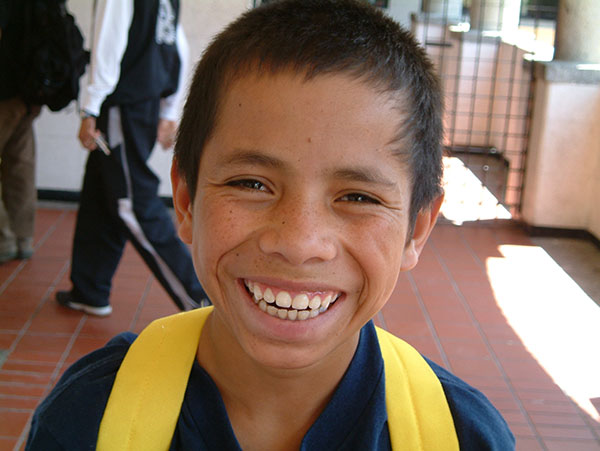 By pledging £20 a month, you will be helping to:
EQUIP:
funding the day-to-day necessities that children need to survive – a warm bed, a hot meal, essential medicines and personalised attention
EDUCATE:
by helping them go to  school
attending counselling sessions to overcome trauma
vocational training
the children we reach can have hope for the future
EMPOWER:
to help them be assisted by specialised legal services,the vulnerable children we help can take the first steps towards an autonomous life.
When you become a Compass Children's Charity sponsor child, you will receive:
four newsletters (printed or email) each year
a Child Sponsor enrolment certificate
an annual report updating you on the children you have helped directly through the sponsorship program.
If you are interested in hearing more please email: contact@compasschildrenscharity.org.uk