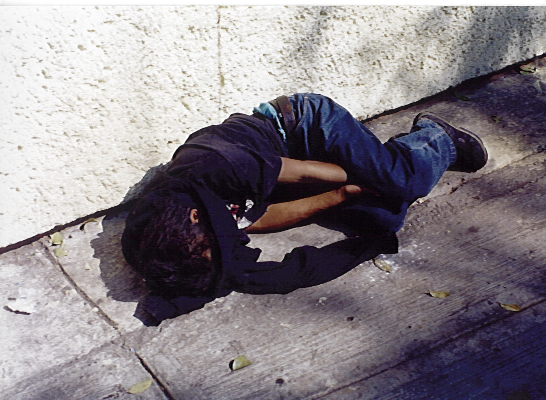 STREET CHILDREN WORLDWIDE
According to UN sources there are  up to 150 million street children in the world today –  who, for one reason or another, spend most of their lives on the streets.
Some live there with their families in temporary or insecure environments, others spend their days begging, hawking or selling to make money and go back to family homes at night, while for some the street is their only home where they spend day and night.
Why are there street children?
There are many reasons why a child might end up on the streets.
In some countries war and conflict cause children to become separated from their families or left alone following the death of family members. Illness or disability are other common factors, while in some areas the HIV/AIDS pandemic has left many children orphaned or stigmatised. For many children, violence or abuse at home has led them to find sanctuary elsewhere, or they have been driven from their homes by poverty.
No matter what their individual circumstance, street children are extremely vulnerable and refused many of their basic rights. On the streets, children face stigmatisation and discrimination and are at increased risk of exploitation and abuse. Denied access to education, basic health services and social protection, with no chance to go to school or learn skills needed for their futures, they are confined to a life of even deeper poverty and deprivation.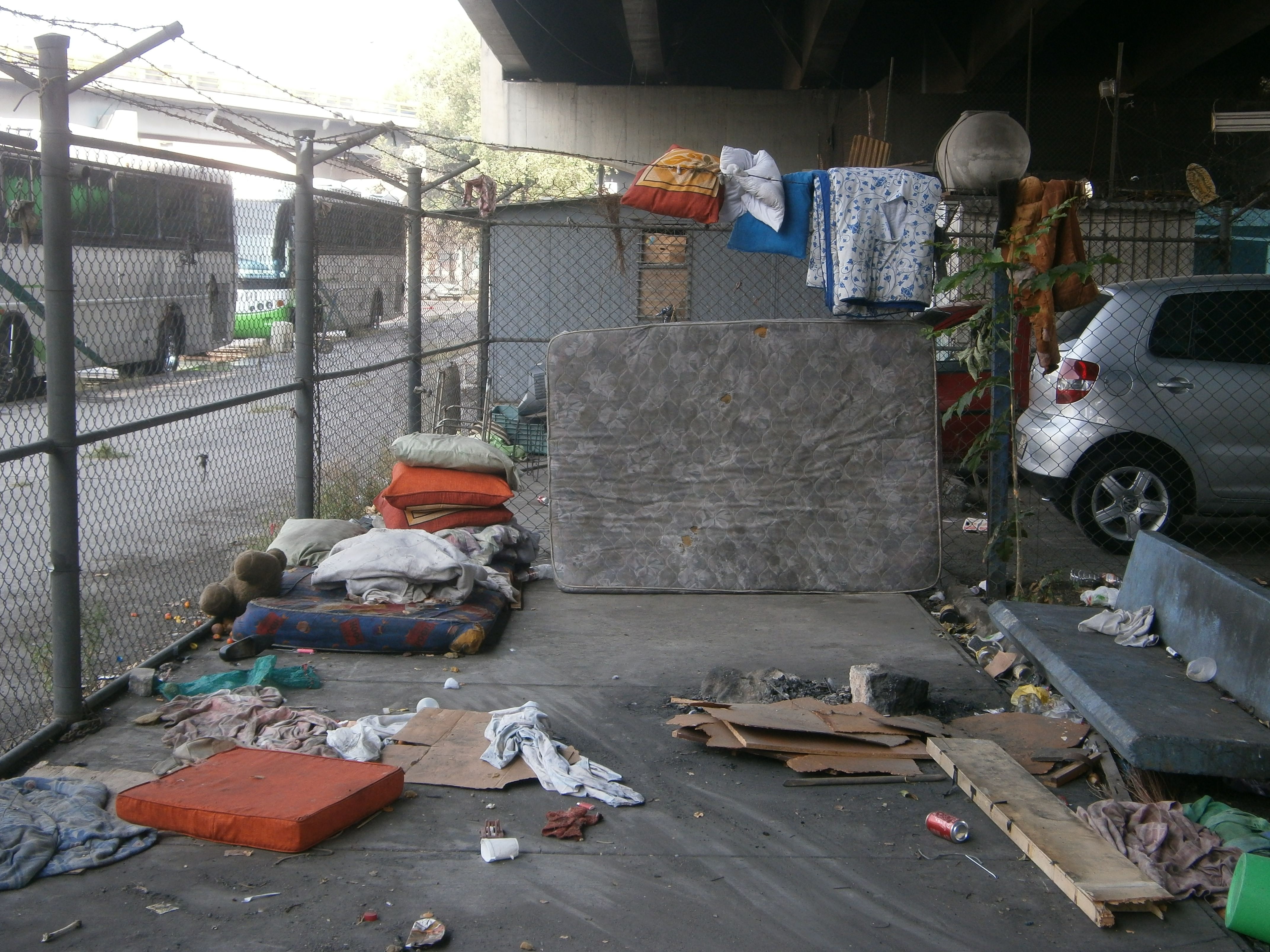 STREET CHILDREN IN LATIN AMERICA
In Latin America, street children face a unique set of problems.
Following six decades of rapid and largely unplanned urban development, 80% of the population now live in towns or cities – 111 million of them in informal and unregulated settlements often referred to as slums.
Inequality and violence are just some of the problems that this kind of rapid urbanisation brings. Central and Latin American cities rank among the most dangerous in the world. Extremely high incidences of crime, endemic drug trafficking and the rise of gang culture mean that for children living and working on the streets, every day is a game of life and death.
Because of the high levels of gang crime, children and teenagers are often unfairly labelled as delinquents and criminals. They can be frequently targeted and victimised by the police and, with little access or support through the justice system, can find themselves arrested, incarcerated or violently abused as a result.
Violence against women and girls is extremely high in Latin America, and for girls life on the streets is especially dangerous. Many are forced to engage in commercial sex work to survive, risking their health and frequently facing violence including physical and sexual assault from other street children, the public, police or clients. They're at increased risk of falling pregnant or contracting sexually transmitted illnesses such as HIV/AIDS, and with little access to healthcare, many give birth and struggle to raise their babies alone on the streets.
In Latin America there are thousands of children facing these extreme risks every day, struggling to survive in some of the world's most dangerous cities.