La Alianza Guatemala
Country Director – Carolina Escobar.
Established in 2010.
La Alianza provides specialised care and a safe house exclusively for female child survivors of sexual exploitation and human trafficking and where applicable, their babies. It is the largest 24-hour shelter of its kind in Guatemala dedicated to trafficked and exploited girls.
All of the residents at the La Alianza residential care centre have been referred by government officials including judges, police and government ministry personnel.
Some of the key functions of the programme include:
Prenatal and postnatal care:
Many of the girls La Alianza work with arrive to the facility pregnant as a result of rape or sexual exploitation. La Alianza provides urgent and medical to the adolescent mother, ensuring she has access to quality medical care and counselling. Infant and child parenting classes are provided to help prepare an adolescent to give birth and dedicated social workers support new mothers, providing them with guidance, respite care and strategies to help them bond with their child.
Legal Aid:
La Alianza's work includes providing legal aid assistance to girls who are survivors of human trafficking and other human rights violations. This includes the provision of a dedicated lawyer who collects evidence and builds a case to present in court, preparing the girls to be witnesses where necessary (but ensuring they are protected throughout the process and that they always have the right to anonymity) and leading the prosecution of those who have inflicted gross human rights violations against girls.
Advocacy:
 The advocacy work carried out by La Alianza Guatemala includes extensive work with the media, awareness and education campaigns and coordinating with other organisations to prevent trafficking of children and protect the human rights of children in Guatemala. La Alianza often undertakes prevention work with communities, educating them on common tactics and methods used by traffickers to lure young girls away from their families. This education piece is essential in the fight to reduce the number of girls falling victim to sexual exploitation.
We are always seeking funding for the following programmes in Guatemala:
·         Core funding, e.g., food, bedding, clothes
·         Mental health/ Wellbeing
·         Education/ Vocational programmes
·         Sport for health
·         Art for therapy
TO MAKE A DONATION for La Alianza, Guatemala
Read about their partner programmes in Nicaragua, Honduras, Mexico.
What is the British Government doing in Guatemala ?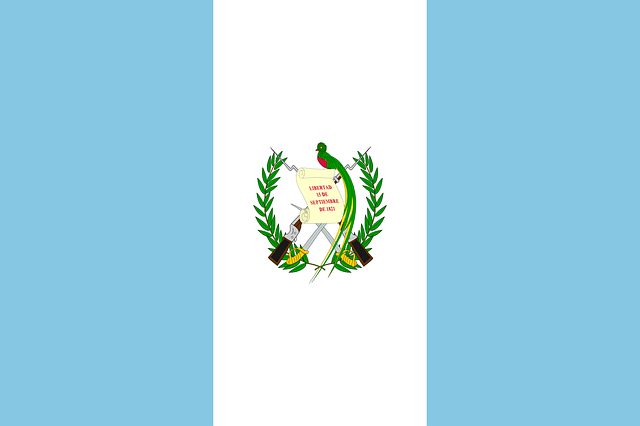 Capital city: Guatemala City
Population:   17,263,239
Size: 108,889 km2
GDP ranking 103 (out of 185)
Peace index 120 (out of 163)