Advocacy: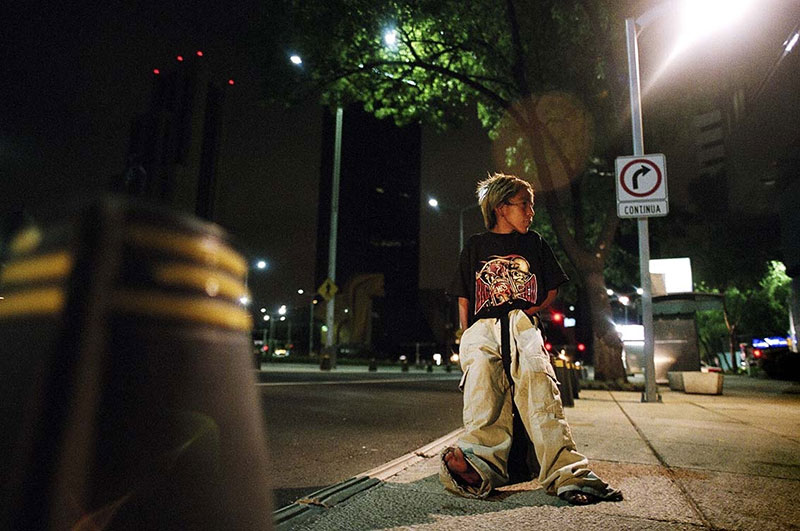 Compass Children's Charity is committed to promoting and upholding the rights of street children throughout the World and we would like to invite you to join your voice with ours to help bring about a fairer, just world where rights are not withheld from the most vulnerable, forgotten children.
What is advocacy?
Advocacy in all its forms seeks to ensure that people, particularly those who are most vulnerable in society, are able to:
• Have their voice heard on issues that are important to them.
• Defend and safeguard their rights.
• Have their views and wishes genuinely considered when decisions are being made about their lives.
• Advocacy is a process of supporting and enabling people to:
• Express their views and concerns.
• Access information and services.
• Defend and promote their rights and responsibilities.
• Explore choices and options
Everyone can become an advocate, all it takes is caring about others and taking the time to express those concerns in the right way to the right people – we can help with this. When we issue urgent actions and appeals for help we will provide template letters and emails for you to customise to make your voice heard.
"The purpose of life is to contribute in some way to making things better."
Robert F. Kennedy
"I am only one, but I am one. I cannot do everything, but I can do something. And I will not let what I cannot do interfere with what I can do."
Edward Everett Hale