Advocacy: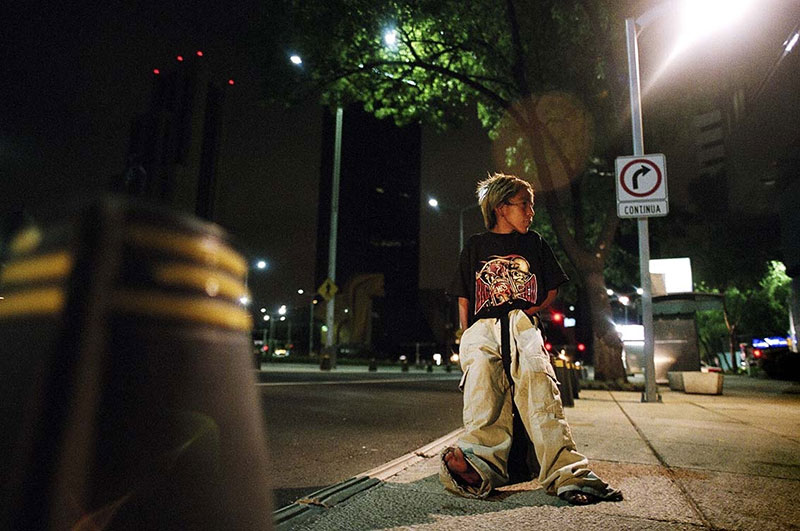 Compass Children's Charity is committed to promoting and upholding the rights of street children throughout the World and we would like to invite you to join your voice with ours to help bring about a fairer, just world where rights are not withheld from the most vulnerable, forgotten children.
What is advocacy?
Advocacy is any activity by a group or individual that aims to influence governments, companies, and decision-makers. It seeks to ensure that people, particularly the most vulnerable, are able to:
Have their voice heard on issues that are important to them.
Defend and safeguard their rights.
Have their views and wishes genuinely considered when decisions are being made about their lives.
Advocacy aims to enable people to:
Express their views and concerns.
Access information and services
Defend and promote their rights and responsibilities.
Explore their choices and options.
The children we seek to help have little voice of their own.
Our advocacy work aims to give these children a voice.
Working with our partners and supporters, we can advocate at a global, regional, state, and local level.
Compass Children's Charity is committed to promoting and upholding the rights of street-living children throughout the world.
There is much we can do, even at a very basic level.
Anyone can become an advocate.
All you need is compassion for those in need and the will to express your concerns in the right way to the right people. When many people act together, that singular action combines to become a powerful voice.
"I am only one, but I am one. I cannot do everything, but I can do something. And I will not let what I cannot do interfere with what I can do."
? Edward Everett Hale
What advocacy can achieve.
The first ever case that the Inter-American Court heard involving a violation of children's rights was that of five street-living children who were murdered by police officers in Guatemala in June 1990.
The case, which is known as "Bosques San Nicolás", was brought before the Commission and subsequently the Court by Casa Alianza and CEJIL (Centre for Justice and International Law). In 1999 the Court found the State of Guatemala guilty of violating Article 4 of the American Convention on Human Rights, which enshrines the right to life. The State was ordered to build a school with a plaque in memory of the victims, pay compensation to the victims' families, investigate the facts of the case, and identify and sanction those responsible. It was also ordered to adapt its domestic legislation in accordance with Article 19 (rights of the child) of the American Convention on Human Rights.
"The purpose of life is to contribute in some way to making things better."
Robert F. Kennedy