Fundraising – online shopping donations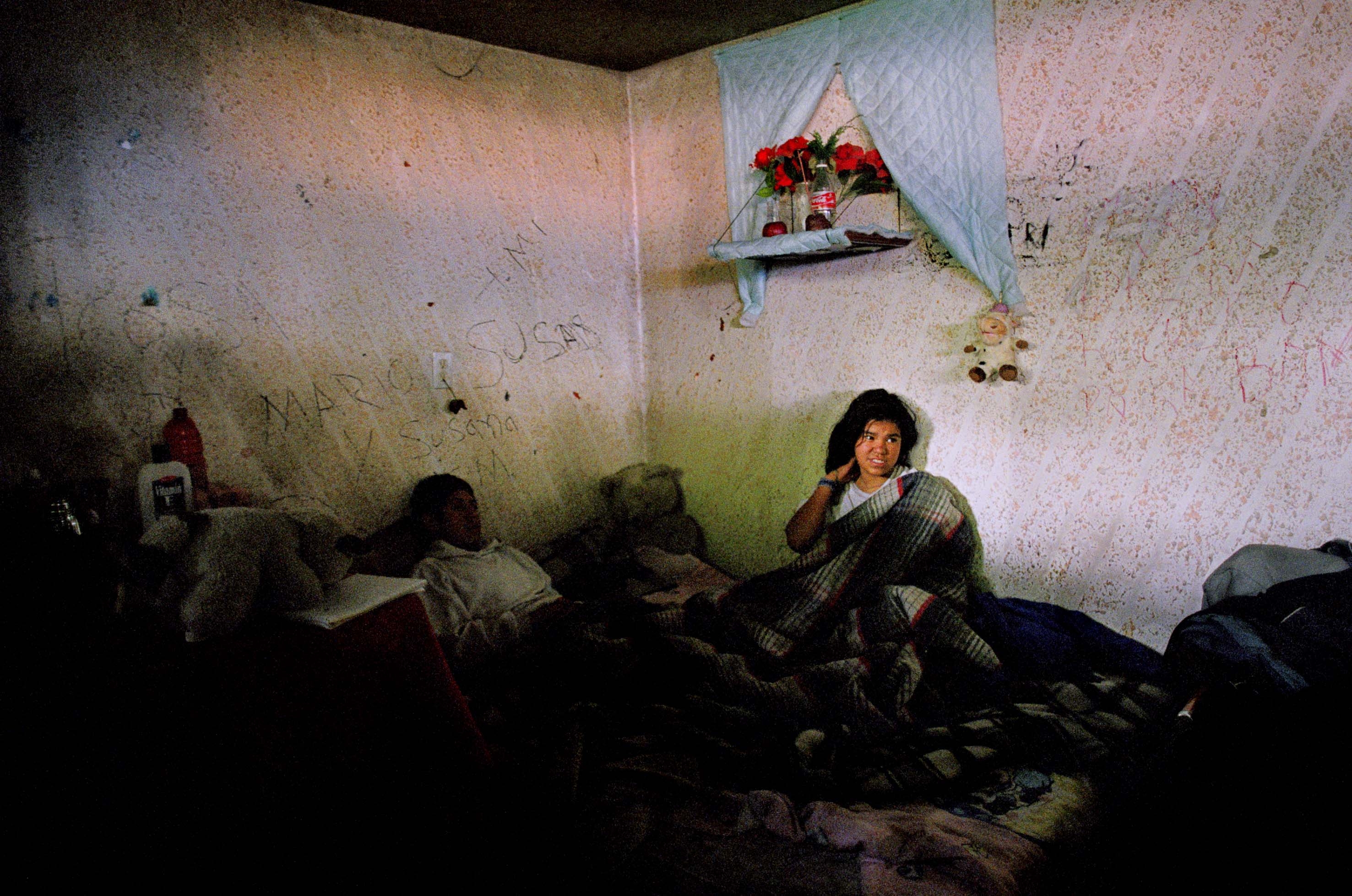 If you don't have the time to volunteer but would like to take part in a fundraising event – from running a marathon to hosting a coffee and cake morning, we would love to hear from you and would support your event through the provision of resources and information.
Thank you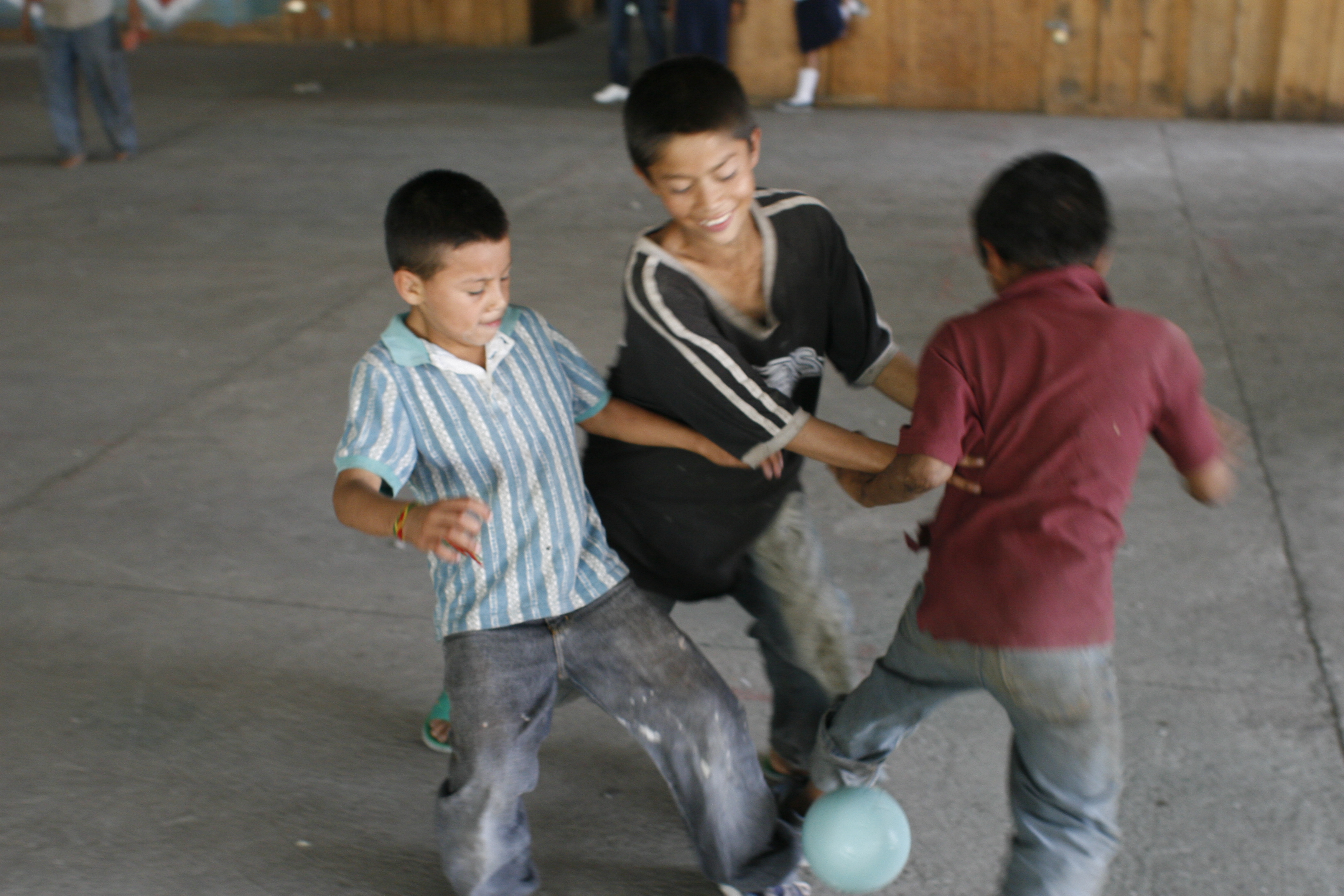 Sponsored events
If you would like to arrange a sponsored event – the best way to collect your donations is to set up a Justgiving page –
once your event page has been set up you chose Compass Children's Charity to donate your support to.
Online donations are made via your page and sent to us with Giftaid attached.
It is very simple and safe and saves you from having to collect cash from your supporters, leaving you more time to run and enjoy your event.
As a small charity every contribution of money, time, awareness raising etc makes a huge difference
Other Ways To Help:
Shop online at Easyfundraising to raise free funds for us …
It's very easy to use and the more people who support us shop this way the more donations we will receive – please give it a try – Thank You
Donations instead of presents:
COUPLES —-Just got engaged? Swap your Gift List for an online Fundraising Page and ask your guests to make a donation to a cause that means something to you and your partner.
Challenge yourself for charity :
Whether it's trekking across the Sahara or climbing Mount Kilimanjaro, taking on a challenge for charity could make for a very special honeymoon and fundraise for a great cause at the same time – give it a thought we'd be incredibly grateful
Giveacar is a not-for-profit social enterprise that can turn your old car into cash for any UK charity. They arrange free collection, then either sell your car at auction or scrap it with the proceeds raised going to Compass Children's Charity. Using a nationwide network of breakers yards and salvage partners, they have handled the auction and disposal of over 8,000 vehicles so know how to raise the best donation possible whether your car is in perfect condition or not. If you need to get rid of an old car and would like to make a donation to us, give them a call – 0207 736 4242 or email support@giveacar.co.uk