TRUSTEES: Our Trustees decide on the strategic direction of the charity and implement plans to ensure the growth of the charity to help more street and at risk children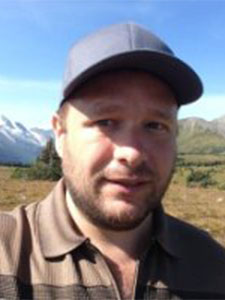 Chair of Trustees Mark Branigan
I am passionate about empowering and improving the lives of vulnerable and marginalised people. I have first-hand experience of the work Compass Children's Charity supports in Honduras where I worked as a volunteer, working in the centre and with the outreach team, seeing first-hand the vital and lifesaving work that is accomplished.
I have worked on similar projects in Rwanda and Uganda where I helped homeless children and child soldiers to finish their education and repatriate them into society, with their families.
I have also helped homeless children in the UK and lobbied the UK Government on prison reform.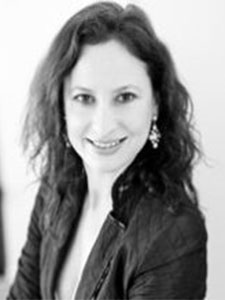 Raquel Santamaria
I started my career in international development more than 10 years ago, managing the Araguaney Foundation, in Spain – a member of the World Alliance for Cultural Diversity of UNESCO.
For five years I was the Spanish representative for Justice in the EU Diversity Charters platform, led by the European Commission.
Now I devote my time as a diversity and inclusion expert and speaker at conferences and international forums and write children's books.
I am thrilled to be a member of the Compass board and to have the opportunity to bring my strengths to the table for the benefit of street children.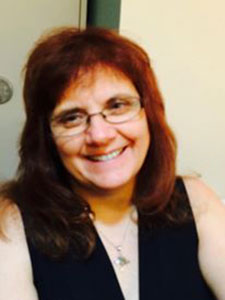 Sheila Royce 
I am a translator and experienced human rights campaigner with a special interest in Latin America.
I have been an Amnesty International volunteer for more than 28 years, with roles including school speaker, group trainer and country co-ordinator as well as campaign planner, advocate and lobbyist.
I am Amnesty's regional team co-ordinator for Central America, with particular responsibility for Honduras and El Salvador. In this role I deliver campaigns, assisting groups and other activists and manage Amnesty's advocacy and lobbying for the region.
I am a long-standing supporter of our projects in Latin America and visited the programme in Guatemala twice.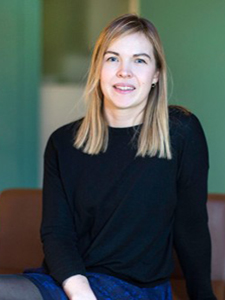 Alice Boff
I'm an experienced fundraiser and expert in strategic commissioning for arts, heritage and cultural programmes in the UK and worldwide.
I specialise in brand, policy, project and stakeholder management for NGO, charity and government initiatives, and previously founded an international capital development project focusing on education in Malawi. Closer to home I am a treasurer of the Chartered Institute of Fundraising – Cultural Sector Network.
I share the extraordinary commitment my fellow trustees have shown for the important work Compass enables. I am always hugely impressed by the impact our programmes make to the lives of children we support.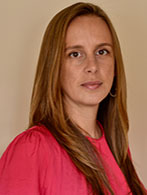 Rebecca Goding
I specialise in international and UK based communications across public, charity and corporate sectors.
As a former journalist I have led communications for advocacy campaigns which have seen changes to government policy and legislation including one to raise awareness of and stop child sexual exploitation for Barnardo's and a protest drive for the End Child Poverty Campaign.
I have also worked in sub-Saharan Africa and south-east Asia as part of a UK aid funded programme to boost economies in the world's poorest countries through infrastructure development.
Vulnerable boys and girls are hidden at the centre of an abuse epidemic in Latin America – I want to help give them a voice, so that through Compass they can escape and find a safe place to heal.
An exciting opportunity to join Compass Children's Charity – we are currently recruiting – take a look and see if you can help us make a difference.