Jimmy's story – how one little boy turned his life around
Jimmy's Story
At 14 years old, Jimmy is a happy, cheeky and adventurous kid who is entering adolescence and beginning to learn about himself and his potential. But Jimmy had a very difficult start in life, and in his short 14 years he has experienced more than many would in 40.
"My mum didn't want me from when I was young; she left me in the streets when I was four years old…my dad didn't love me either"
At just four years old, Jimmy found himself on the streets, begging for food. Eventually he was taken to his grandmother's, a few hundred kilometers away, but his grandmother treated him badly and used to hit him, so Jimmy would leave the house regularly.
He ended up travelling the dangerous route to Guatemala and Mexico on the top of the freight trains; a journey that thousands of children and adults every year looking for work in other countries or trying to make it to the USA. But the journey is full of dangers and many have lost their lives.
 "At the start I was scared, but eventually I got used to it…travelling to other countries is a big risk; you get hit by passing tree branches, if you fall asleep you could fall off, and sometimes the drug traffickers get on and rob people or kidnap them for ransom."
Jimmy has been deported more than once, but each time he ends up once again in Guatemala or Mexico. When he was 12 he went to Guatemala. This time, instead of begging to support himself like he used to, he began working on the busses.
After a year of working the gang-controlled route, the bus driver defaulted on one of his payments, and Jimmy found himself fearing for his life. He got on a train to Mexico where he was caught, once again, by the immigration police and deported back to Nicaragua.
This time he was placed in the care of Casa Alianza, where he feels much safer. He has realized that there are too many risks to living on the streets, travelling from place to place.
¨In Casa Alianza they help you… they work out all of the resentment you have inside. They understand. ¨
Jimmy has never been to school and wants the chance to learn to read and write. He wants to be a doctor some day.
Casa Alianza has been able to start Jimmy's education and given him the security and help to learn, develop skills and become the person he deserves to be.
"I don't think about leaving anymore. I´m going to stay here… I want to study and learn to read, learn a profession."
If you would like to help more children like Jimmy be safe, have a home, a future and an education then please make a donation now – your donation will make a huge difference to a child like Jimmy
.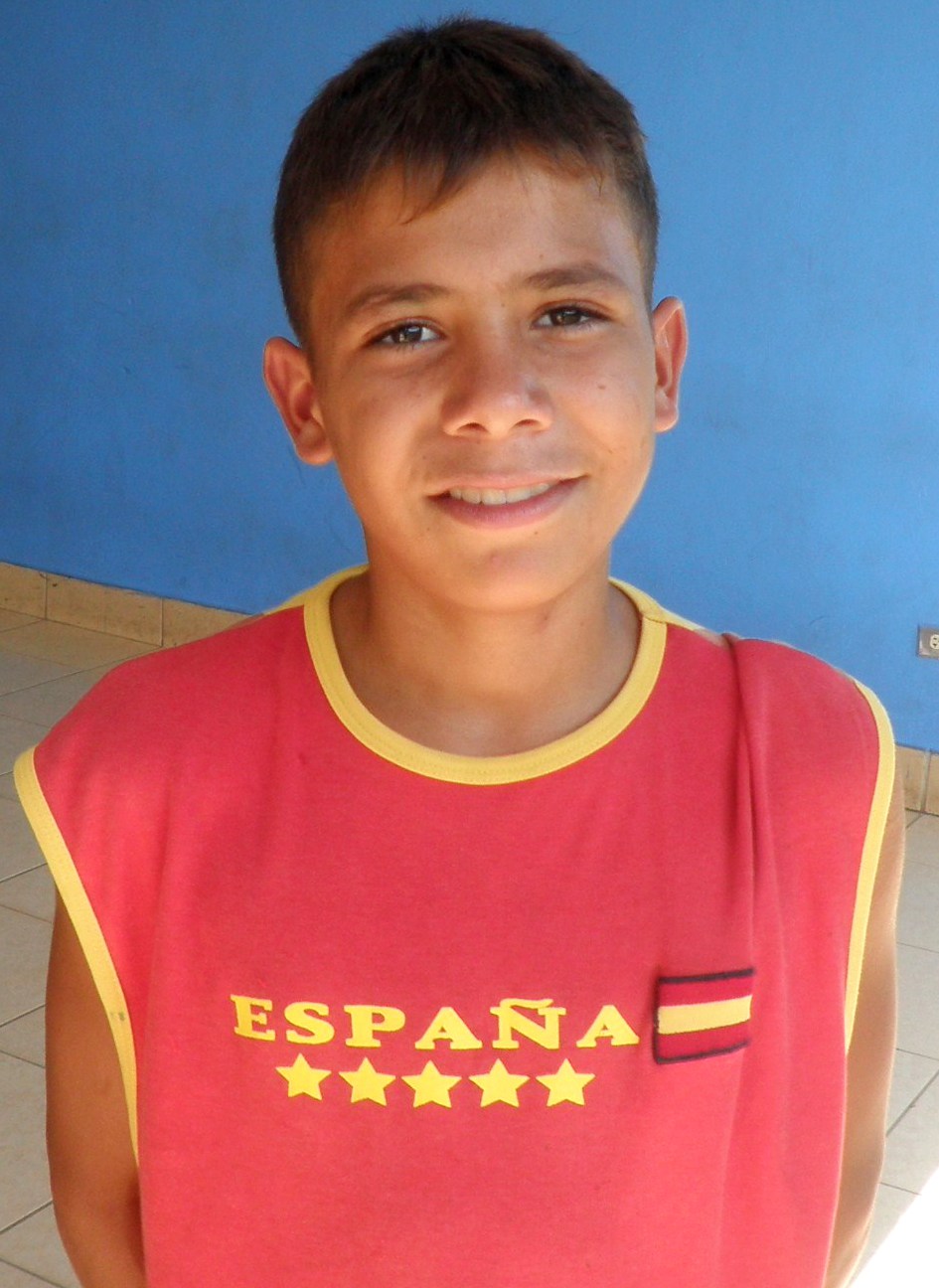 All names have been changed