Casa Alianza Mexico
Established: 1988 – National Director: Sofía Almazán Argumedo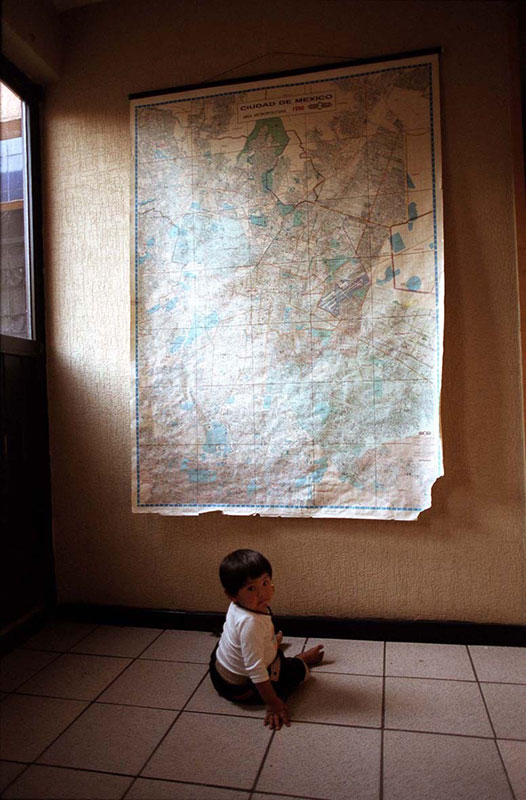 Casa Alianza Mexico has provided care and protection for boys and girls who have experienced extraordinary trauma, including abuse, neglect, violence, abandonment, substance addiction, sexual exploitation and human trafficking for over 25 years.
The rising tide of violence and instability in Central America has also led to an influx of Central American children into Mexico, fleeing violence and persecution in their home countries. This has made the work of Casa Alianza Mexico even more urgent, as more and more children and teens find themselves desperately needed urgent care, services and treatment.
Programmes at Casa Alianza Mexico include small homes in distinct locations in Mexico City to house up to 80 children and teens per night and a separate home for 17 adolescent mums and 24 babies. There is also  a fully developed Independent Life Program that prepares youth for life after Casa Alianza and a 24-hour  crisis hotline, Acercatel, established by Casa Alianza Mexico.
This ground breaking service provides assistance to children in crisis and those needing immediate emergency support. The phone line which covers the whole of the country, is open 365 days a year, 24 hours a day and receives around 30,000 calls a year from children and teenagers between the ages of 5 and 18 in crisis and requiring urgent emotional and physical help and support or referral services.
There are six residential centres, divided by gender .There is no maximum or minimum time frame a boy or girl will spend in each centre – staff there constantly evaluate each child's progress in achieving their Life Plans, in order to decide when they can advance to the next level.
A separate residential centre looks after young mothers and pregnant girls and women between 12 and 22 years of age. In addition, the Luna Program provides specialised care and support to youngsters on all issues relating to sexuality, sexual health and HIV/AIDS.
Casa Alianza Mexico has a long and well-established program of advocacy, and is recognised as a leader in pressing for new legislation regarding trafficking, migration and child refugees. It has been given the special status of official "Migratory Station" by the Mexican Government Institute of Immigration.
It has spearheaded the movement to remove the stigmatising term 'street children' in Mexico, and it is currently advocating the creation of a new protocol for the treatment of youth addicted to inhalants.
 Programmes we are seeking funding for this year include: education/skills for life, street outreach, sport for health and the Independent Life programme.
Find out more about other partner programmes in Honduras, Guatemala & Nicaragua
What are the British Government doing in Mexico ?