When I used to live on the streets – can you help make a difference today ?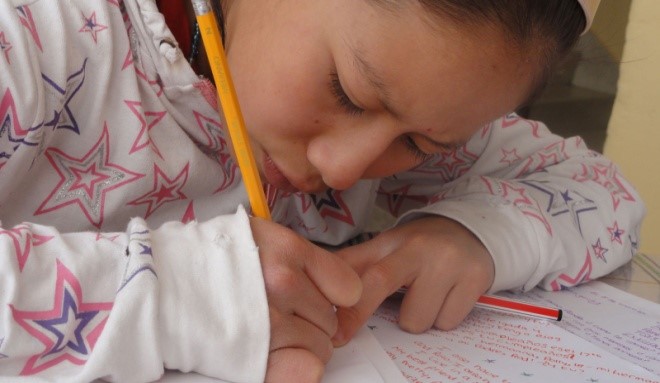 "When I used to live on the streets, I felt very sad. I couldn't go home as my dad used to hit me and my older brother. When I met Melvin (Casa Alianza Worker) he helped me understand it wasn't my fault and that I didn't have to stay on the streets. He taught me how to look after myself. Casa Alianza is home now and for the first time I have been able to go to school. I want to be a nurse and help other children just like me."                             Laura, 11 years old, resident at Casa Alianza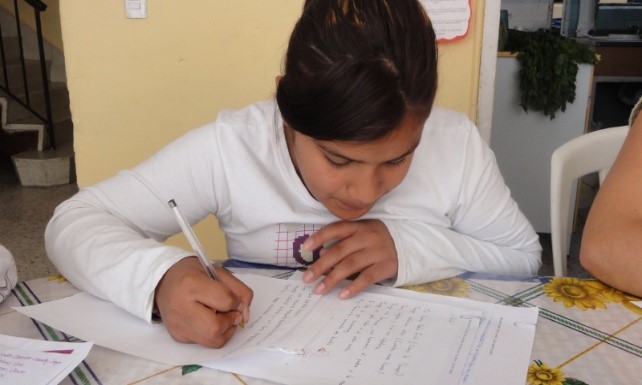 "When I arrived at Casa Alianza I made friends very quickly and I get lots of attention and care. I started school and got involved in other games and activities. I sometimes feel sad. But I have a lot of things to be thankful for too – I'll be sad to leave here one day because it's been so good to me and I really like it here. When I'm grown up, I want to help other children like me to."                                                                                                                       Maria, 14 years old, Casa Alianza resident
The ultimate measure of success is a child's individual progress and belief in themselves and the potential they have.
Please make a donation now to help more children like Maria and Laura – thank you