Donations in lieu of gifts :
You don't have to run 26 miles to raise funds for street children or undertake a huge sporting event…..
For your next big occasion – maybe a birthday, engagement, wedding, civil partnership or anniversary – why not ask your friends and family to donate to street children in your name?
Rather than receive physical gifts, by asking your guests to give to street children in honour of your special day you will be making a profoundly personal contribution to young people who seriously need our help.
Many of our supporters like this way of raising funds, as it means their loved ones don't have to struggle to think up original gift-giving ideas and they know that the funds raised go directly to benefit the children in our residential programmes.
A really easy way of encouraging your friends to donate in this way is by setting up a page on Justgiving.com https://www.justgiving.com/casaalianza
We will write to thank every single contributor for their donation, unless of course they've chosen to remain anonymous.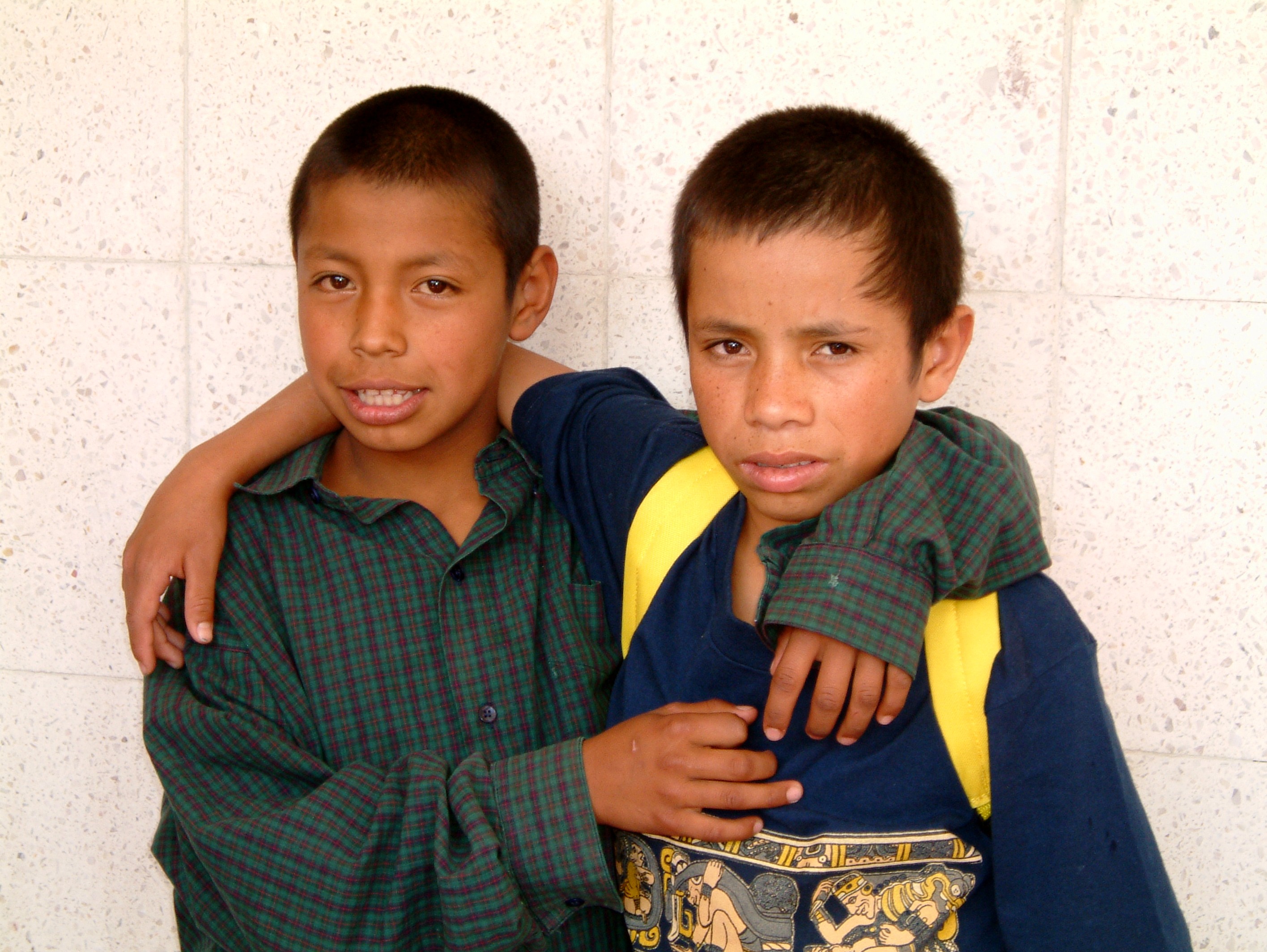 Communities – Join in!
In your community groups and organisations, there is lots you can do to raise awareness of the problems facing the street children we help together.
Schools
Over the years we've found that children in the UK are naturally interested in the lives of street children, and keen to help when given the chance to get involved in the classroom.
If you're a primary or high school teacher – or a pupil yourself – we'd be really excited to hear your ideas about fundraising or campaigning to get more children off the streets and into safety.
We have an ongoing "Girls for Girls" scheme that we would love to share with you ….
Universities
The UK student community has been a huge part of our story. Many students have volunteered with our programme partners, or organised on-campus fundraising events to raise donations for street children.
If you're studying international development or child welfare-related subjects, getting involved with Compass Children's Charity volunteering schemes is a great way to further your knowledge and  is also a brilliant way to enhance your CV for prospective employers.
Faith groups
Are you part of a church or faith group looking for a worthwhile cause to support? Our supporters come from all over the UK, from all faiths and from all walks of life – so you are more than welcome to join the campaign to better street children's lives..
Social groups
Do you belong to a rotary club, a youth group or a knitting circle?
There's nothing like a bit of collective philanthropic activity to bond members of a social group!
However you choose to socialise and collaborate in the community, there's so much you can do to change the lives of  street children as a team. Contact us today for some ideas.
Sports clubs
Sport is a massive part of rehabilitating street children.
Not only does the physical exercise help their overall health and well being, but the soft skills needed to be part of a team go a long way to rebuilding long-lost trust and faith in fellow human beings.
If you're a member of a local sports club, please get in touch with us today to find out how your team mates can play an active part in turning street children's lives around.