Corporate connections and super sponsors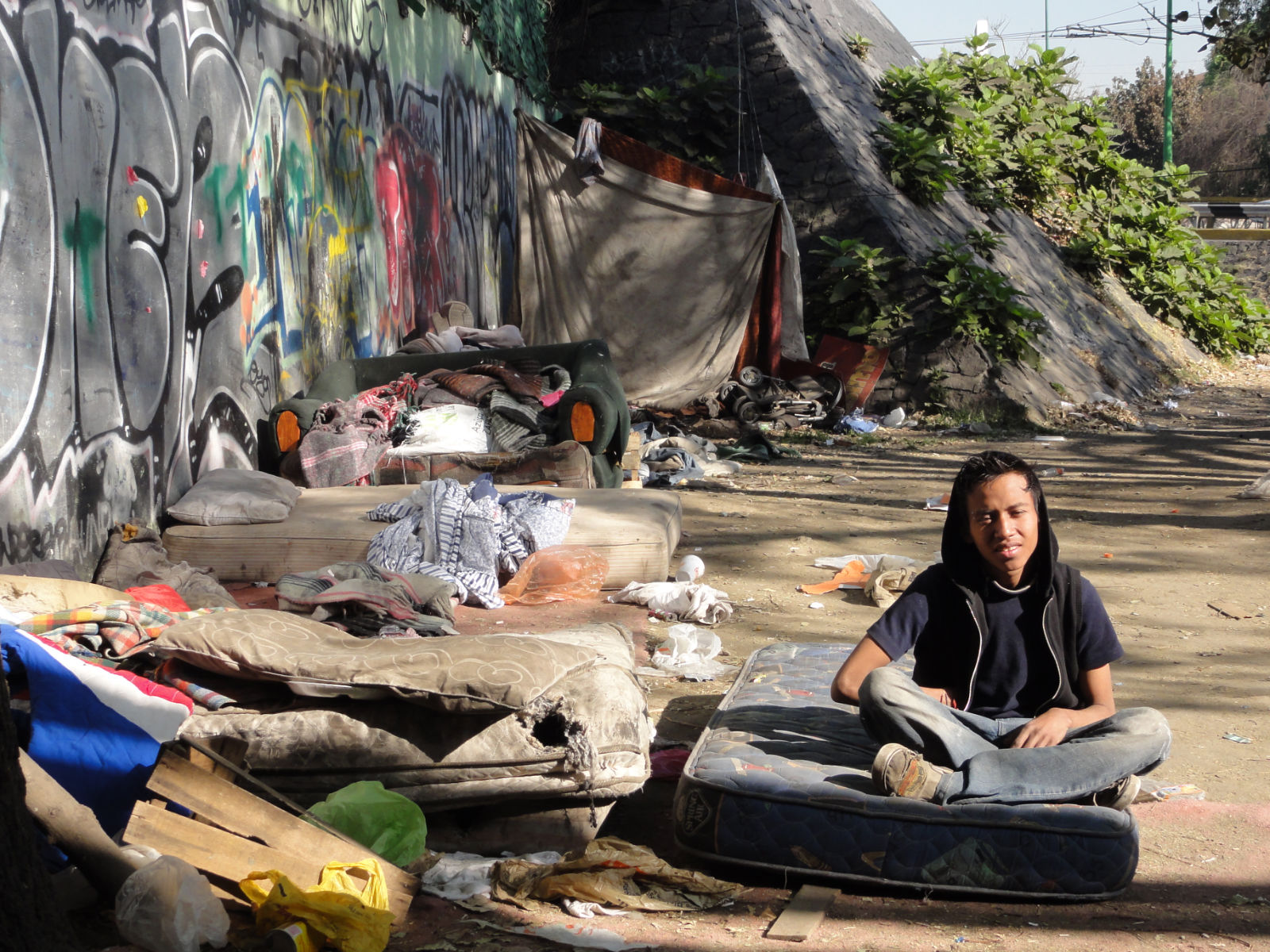 We would love to hear from you if your company would be interested in becoming a Corporate partner for Compass Children's Charity to increase the help and funding we can provide to our partner programmes working with street and at risk children.
Your help and contributions would make a huge difference to the lives of the children we help support. You may be interested in a straight forward funding of a specific programme where 100% of your funding will go to the project chosen. You may also be interested in setting up a scheme where your employees also contribute to the nominated project via payroll giving, sponsored fundraising etc..
If you believe children should not live on the streets , that their homes should not be in dirt and squalor like Jose in the picture above then get in touch now any support you could give would be amazing – thank you
Please get in touch with any questions you may have or to discuss how you can help .
Perhaps you would like to Sponsor a particular programme – education, street outreach, justice three of the many areas of help where your donation and support would be very welcome. You may have a business where you can choose to donate a particular sum per item sold, you may wish to set up a regular donation to sponsor a place – whatever help you can give or any ideas you may have to help we would love to hear from you – so please get in touch.