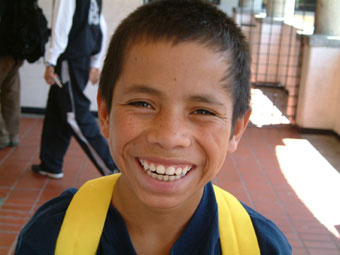 It's been lots of hard work but we have made good progress with our brand development. We are also pleased to show off our new website and hope you will join us to make it something special.
We still have more to do in order to get all the on-line donation gateways up and running so we hope that you will be patient with us until we have this ready.
If you would like to make a donation then please get in touch with us and we will help you do this.
Thanks for keeping with us during this exciting time and we hope you like the new look.