Free donations for us from all your online food purchases – quick and easy and all free to you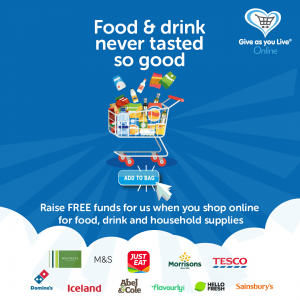 Ordering a grocery delivery? Did you know you can raise FREE ££'s for us! It takes 2 mins to sign up to @GiveasyouLive Online and they'll turn a percentage of your spend into a donation for us.
? It's free
? There's a handy app
?? There are over 5,500 stores!
Choose these 3 ways to keep raising regular donations for Compass Children's Charity: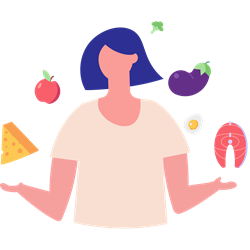 Weekly – Groceries
Sainsbury's, Waitrose, ASDA, Morrisons and more pay donations of up to 7.5% when you order your groceries for delivery or click and collect.? A supporter with an average weekly shop of £50 at Sainsbury's could raise over £65 a year from *just* their groceries!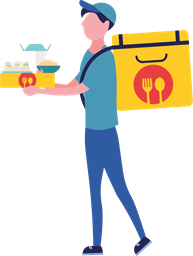 Fortnightly – Takeaways
JustEat, UberEats, Domino's, Pizza Hut, FoodHub, Deliveroo and more offer donations on food delivery all over the country.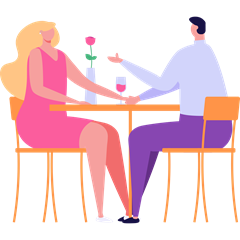 Monthly – Eating Out
From Harvester to Miller & Carter, lots of UK family favourites now offer a free 50p donation just for making a table booking! So, if your supporters eat out once a month, that's an extra £6 a year in free donations!