Instead of spending £ 10.00 a week on takeaway coffee – how about making a donation for street kids ?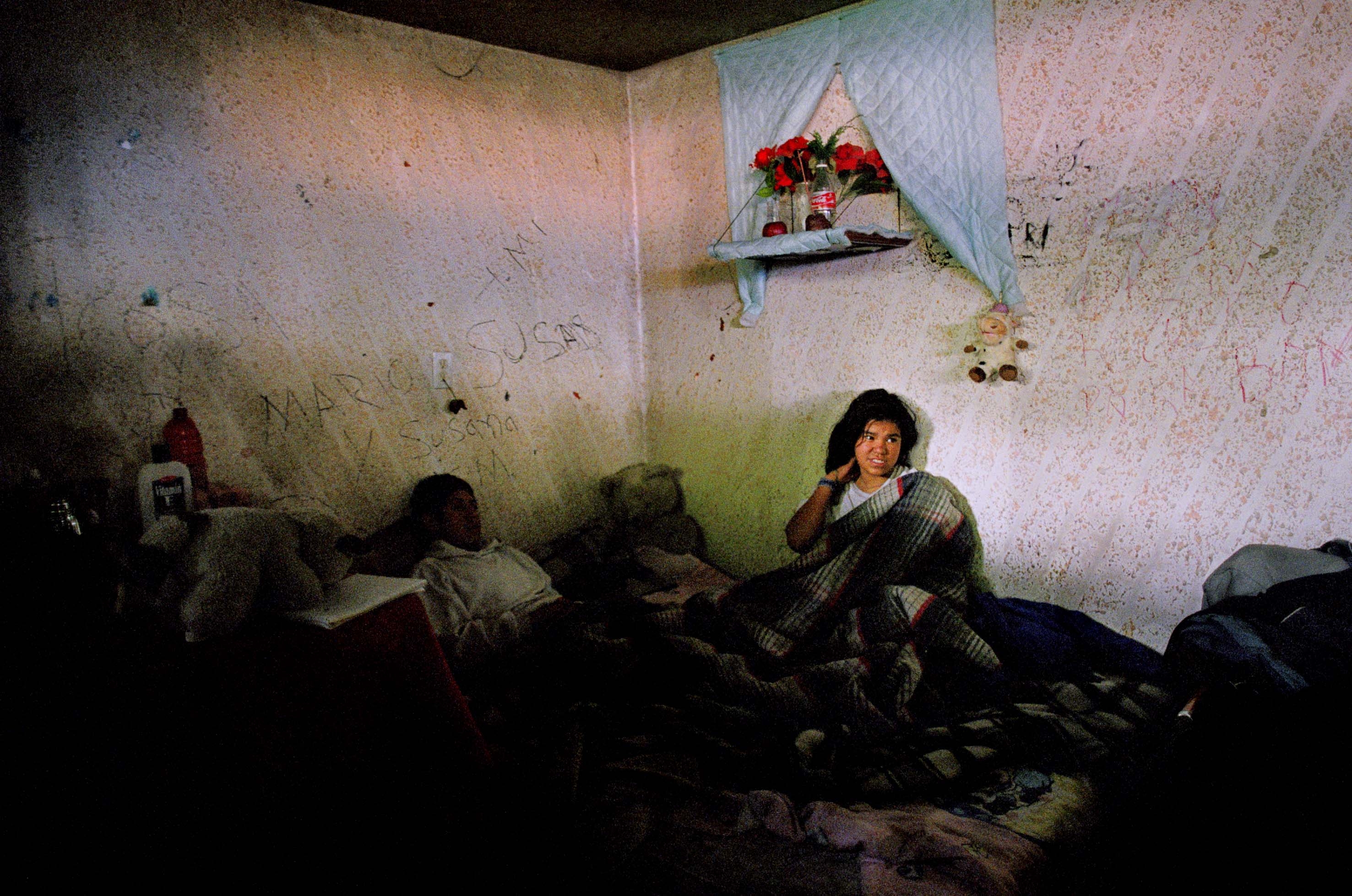 £ 10.00 a week donation ( £ 40 a month )  would make a huge difference to street kids – have a look at some of the things your donation could buy …
We all love our coffee fix – but just think what more your money could do – maybe split the difference – and donate £ 20.00 a month to street kids – we would be very grateful.
£12 would pay for three daily meals, milk and baby food for one mother and her child for a week.
£15 will enable one street child in Mexico to undergo detoxification to help them off drugs and begin a future
£20 will pay for a week's worth of prevention activities to give Children living in high risk situations alternatives to leaving home for the street
£30 could pay for two new baby cots at the young mother's home
£40.00 a month will help provide a place for a child to leave the streets
£50 could pay group therapy sessions for 14 mothers, to help overcome the traumas they have lived through.
£55 will pay for street children in Honduras to receive medical treatment for serious injuries for a month.