Strategic Plan 2017-2021- A voice for vulnerable children, together we can make a difference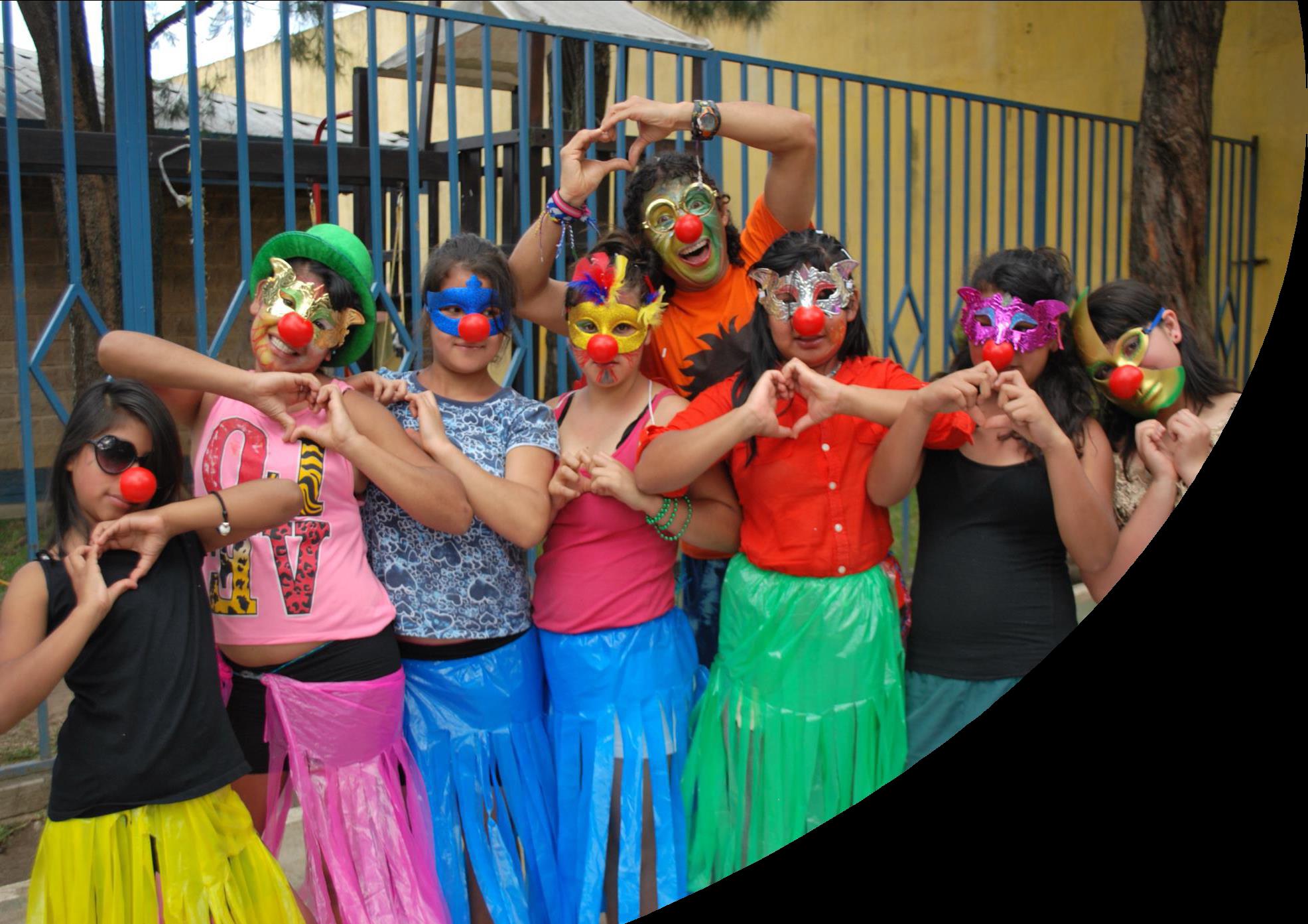 There are 1.8 billion children and young people in the world.
89% live in poverty, with no access to health care and education and are surrounded by violence.
Globally nine out of every ten children are growing up surrounded by inequalities, poverty and injustice
No more excuses.
This situation has to change
starting NOW
You can read our full strategy  as a PowerPoint presentation via the link below