Casa Alianza Nicaragua
Year Established: 1998 – National Director: María José Argüello Ramos
The second poorest country in the Western Hemisphere, Nicaragua is a country of outstanding natural beauty, but one where children and teenagers face grinding poverty, massive societal neglect and where they experience extraordinary obstacles to their development as happy and successful adults.
Casa Alianza Nicaragua was founded in 1998 to meet the needs of homeless children. Its primary residential centre, the Hilton Home, which cares for  children and teenagers  who were living on the streets and facing tremendous risks. The Hilton home was constructed in 2000, after Casa Alianza won the Conrad H. Hilton Humanitarian Prize, for its work improving the lives of the most disadvantaged.
Casa Alianza Nicaragua also operates a home for 25 teen mothers and their babies that almost always operate at capacity and is always in need of funding.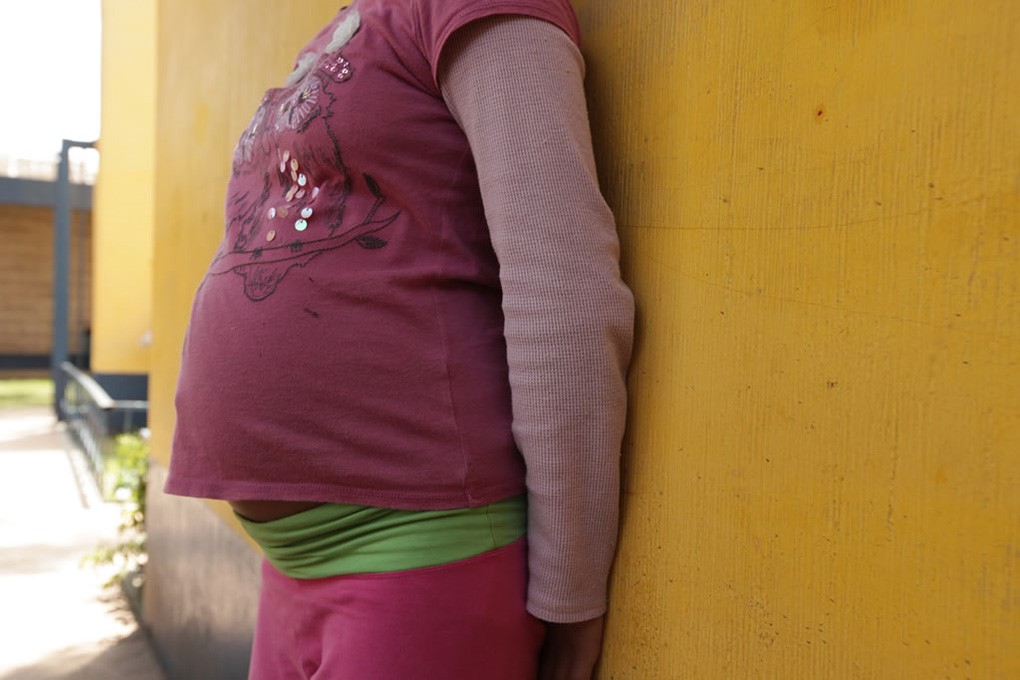 The Hilton Home, based in the centre of the capital, Managua, cares for up to 94 boys and girls per night, between the ages of 12 and 18. These include children who have been abandoned to live on the streets, have problems with substance abuse, and/or are victims of extreme poverty, human trafficking, violence, sexual abuse and exploitation.
The Home for Teenage Mothers – cares for up to 25 teenage mothers and their babies, as well as teenage girls who are pregnant. The majority of residents are survivors of commercial sexual exploitation, sexual abuse, human trafficking, domestic violence and many have substance abuse issues.
Advocacy – Casa Alianza Nicaragua has a long and well-established program of advocacy, specific to the realities faced by children and teenagers in the country.
Small Business Creation for Mothers – Since extreme poverty is one of the most important reasons for the abandonment of children in Nicaragua, Casa Alianza Nicaragua has taken steps to help family members build futures through employment opportunities. Casa Alianza Nicaragua offers vocational courses in sewing, bakery, jewellery making and small business administration to mothers of teenagers living in our shelters.
Community Development – Instead of waiting for children to come to their residence, Casa Alianza Nicaragua decided to reach out to some of the nearby barrios where many of our child residents come from to see what they could do to prevent these children from falling into addiction, homelessness and street life.
Programmes we are seeking funding for include Education, health, mums and babies.
Find out more about other partner programmes in Honduras, Mexico & Guatemala
What are the British Government doing in Nicaragua ?